Dagmar Bonet
Born in Austria and lived most of her life in Japan. Dagmar is a certified Foral Designer and Interior Decorator. Dagmar is a connoisseur of fine dining, an artist, music producer, and student of high life. She studied with a chef in her family, while in her teens, and prepared many fine dishes working in a family owned business in her hometown. - To read about Dagmar's music click here 
Dagmar is a cancer treatment survivor. She struggled after one year of chemo therapy, radiation, including body scans, expensive medications and operations that would boggle your mind.
She was diagnosed with having water in the lungs which could indicate problems again.
Then she was given a gift of "Love" which led to her getting her life back and started her on a journey as a Wellness Entrepreneur.
One way to help your loved 
ones eat more organic is
L.O.V.E. It's just amazing !!!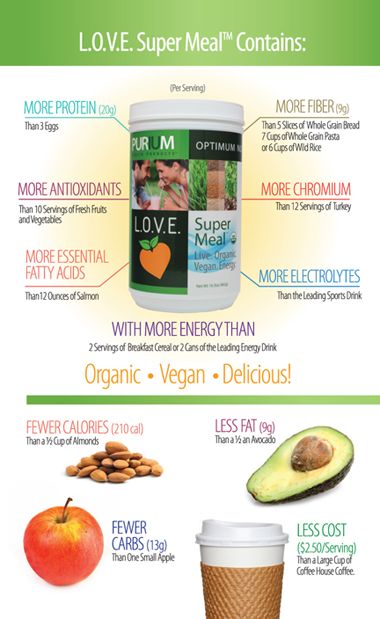 Get $50.00 off any product use code:
dagmar333 
Go to http://mypuriumgift.com/
Get L.O.V.E. or any of our featured products.
Learn all about:
Click here to see how 10 days changed our life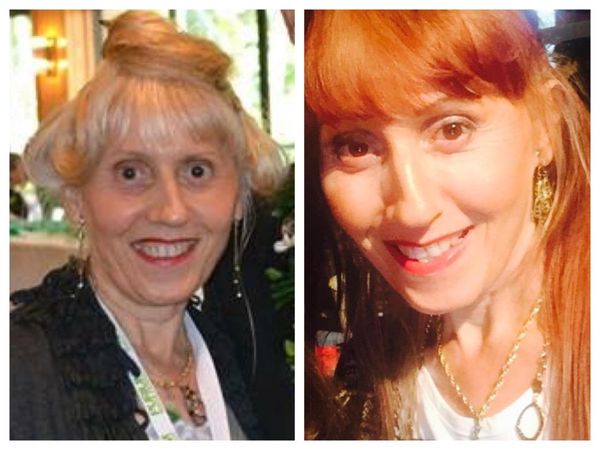 Before Purium                                        After Purium