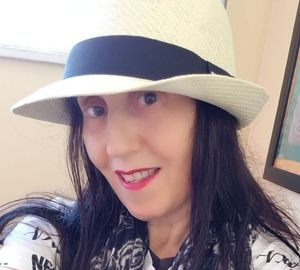 Dagmar Bonet
Born in Austria and lived most of her life in Japan. Dagmar is a certified Foral Designer and Interior Decorator. Dagmar is a connoisseur of fine dining, an artist, music producer, and student of high life. She studied with a chef in her family, while in her teens, and prepared many fine dishes working in a family owned business in her hometown. - To read about Dagmar's music click here 
Dagmar is a cancer treatment survivor. She struggled after one year of chemo therapy, radiation, including body scans, expensive medications and operations that would boggle your mind.
She was diagnosed with having water in the lungs which could indicate problems again.
Then she was given a gift of "Love" which led to her getting her life back and started her on a journey as a Wellness Entrepreneur.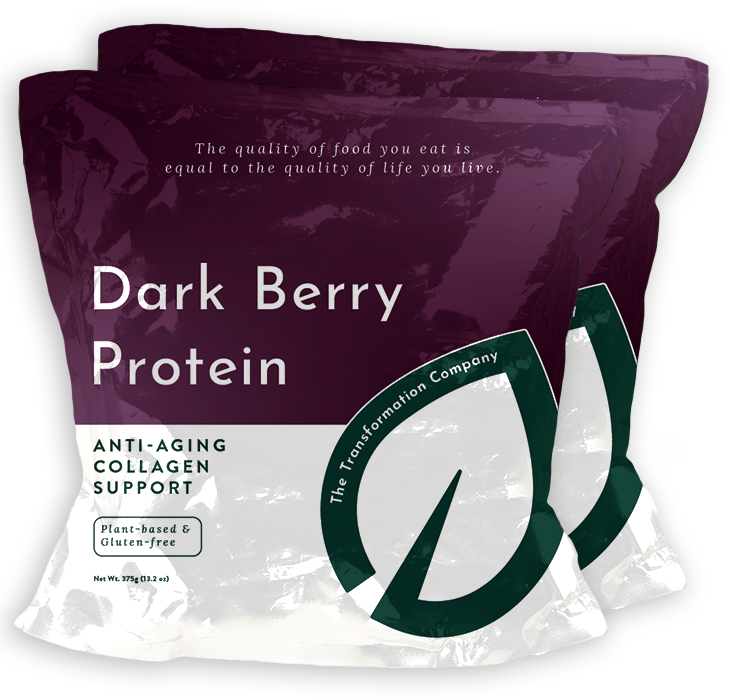 You asked for it and we listened. Our hottest selling product in Europe - Dark Berry protein shake - is now available for you to order at IshopPurium.com.
Purium's Dark Berry makes a nutritious and delicious snack or meal. It can provide the entire family with 12 phyto-nutrient packed fruits and berries daily. The deep red, blue, purple, and violet pigments reflect their potency. 
Dark Berry combines a full serving of organic vegan protein, and is complemented by medium chain triglycerides (MCTs) from coconut oil, along with Ginko Biloba and Lion's Mane. It also includes a full spectrum of minerals and trace elements from Fulvic and Humic Acids, and plant sourced Vitamin C from Amla, Camu Camu and Rosehips.
This unique formula creates a significant impact on your body, brain, and blood vessels. It supports collagen, memory, focus, and healthy blood pressure. All this while satisfying your hunger in a nutritious way. 
Its creamy berrylicious taste was an overnight sensation in Purium's European division. And now, you can enjoy it too.  
Supports:
Focus 
Concentration
Memory
Neurotransmissions
Vascular Integrity 
Heart Health
Vision
Healthy Glucose Levels

 
"Fruits and herbs are the basis of our cellular survival. Purium's Dark Berry is yet another offering from nature's apothecary carefully crafted to create transformational change in your body." - Dave Sandoval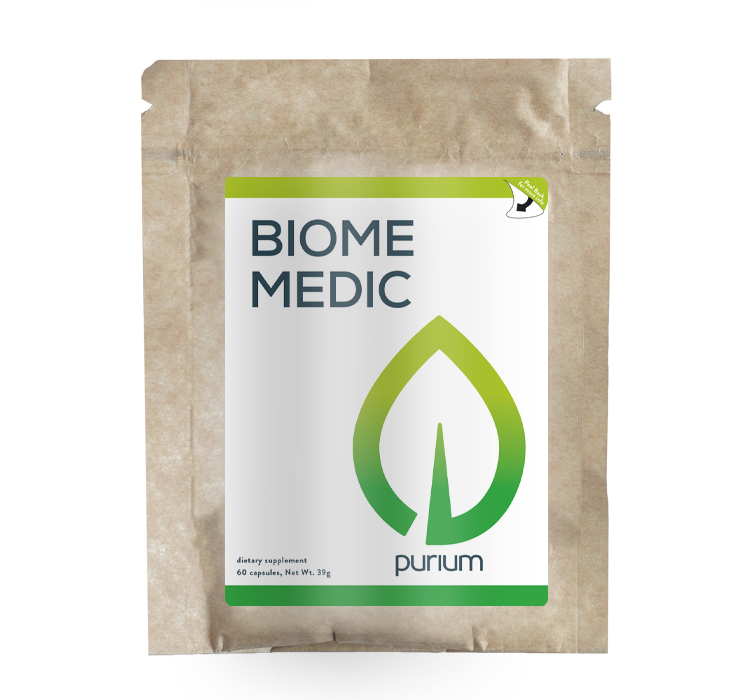 DETOXIFY 
Give your body the superior gut health it deserves, with this core Purium product. An exclusive and proprietary formula filled with all-natural ingredients was awarded a Gold Seal by the Detox Project as a glyphosate detox solution. Biome Medic can help flush harmful toxins, support "good" bacteria and protect your microbiome from GMO damage. Check out the research and video below! 
May help:
Detoxify glyphosate
Digestion
Immunity
Healthy C-reactive protein levels
PLUS, when you buy 3 consecutive months of Biome Medic with an active Smart Order, you will get a FREE Biome Medic product in your next order!
Activate and maintain your Smart Order for 3 consecutive months
AND
For 3 consecutive months, order Biome Medic (does not have to be the product you have on Smart Order)
THEN get 1 FREE* Biome Medic in your next order. 
Learn all about:
Click here to see how 10 days changed our life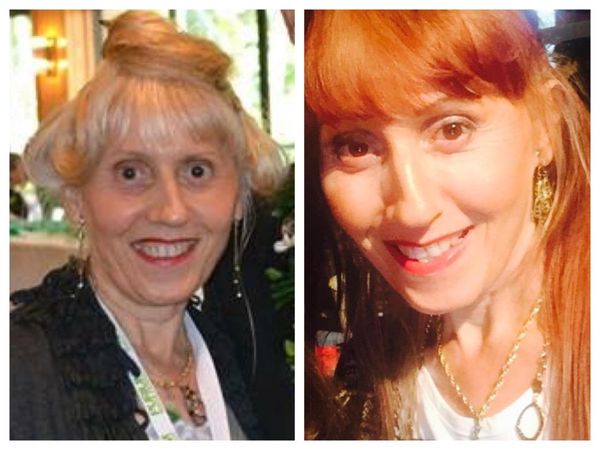 Before Purium                                        After Purium